W

elcome to UK Prestige Automobiles Limited

Welcome to UK Prestige Automobiles Limited
We are a small family run business that specialises in Prestige New or Used and Classic Automobiles based in Essex with an outstanding commitment to quality and service. Having worked with the likes of Rolls Royce, Bentley, Mercedes-Benz, Maserati, Honda and Ford since 1982 we have a great expertise and resources within the motor trade industry enabling us to supply vehicles at value for money ranging from Aston Martin, Bentley, Rolls Royce, Porsche, Mercedes Benz, Jaguar, Land Rover & BMW.

All vehicles Sold and stocked by UK PA LTD have rigorous point checks carried out prior to sale, these checks include mileage verification, HPi register check – ensuring the car is not recorded against damage on the national mileage register and is clear of finance. Service history check – verify servicing & mileage, all of which validates the authenticity of the product prior to sale.

 

 
C

ARS FOR SALE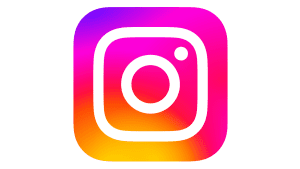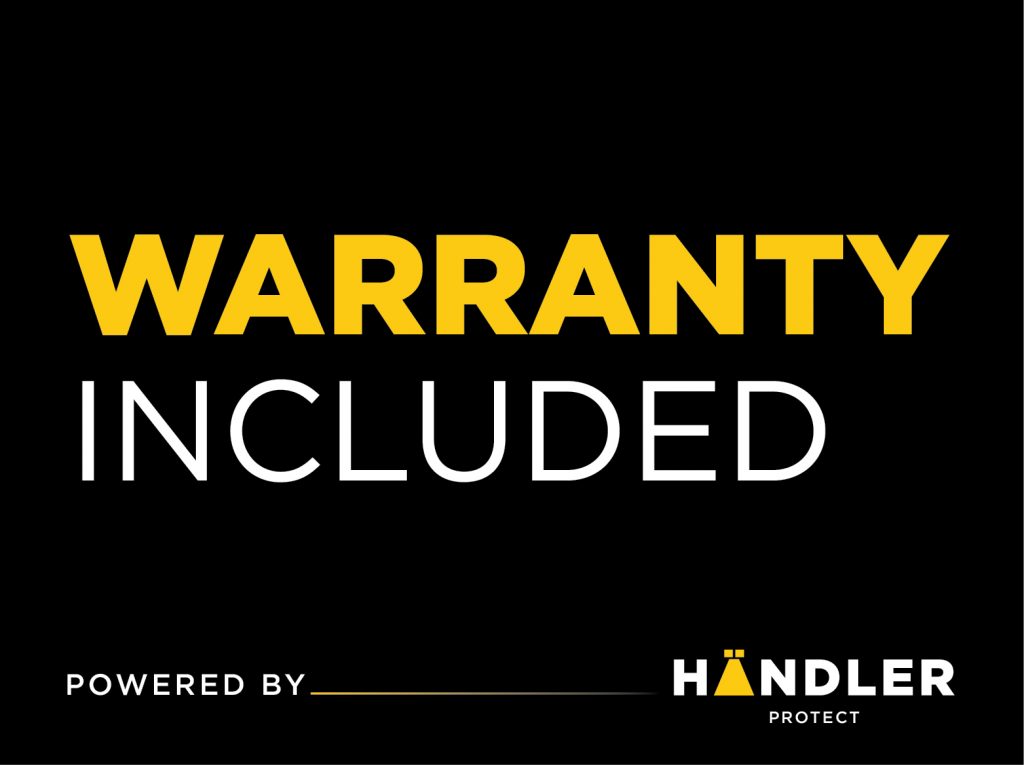 We have a range of comprehensive warranty products available, Giving Full Car Cover from 3-48 Months depending on your personal preference and/or budget. All warranties include:
Parts & Labour cover in the event of a covered part's inability to operate properly (as the manufacturer intended) Händler Protect is the only true "Exclusive" Dealer warranty provider in the UK. Händler Protect does not upsell, solicit or bombard you.